Featured Stories in SHOWable Art Magazine, a publication exhibiting art and nice things.
Art stories, showing artwork by talented artists around the world.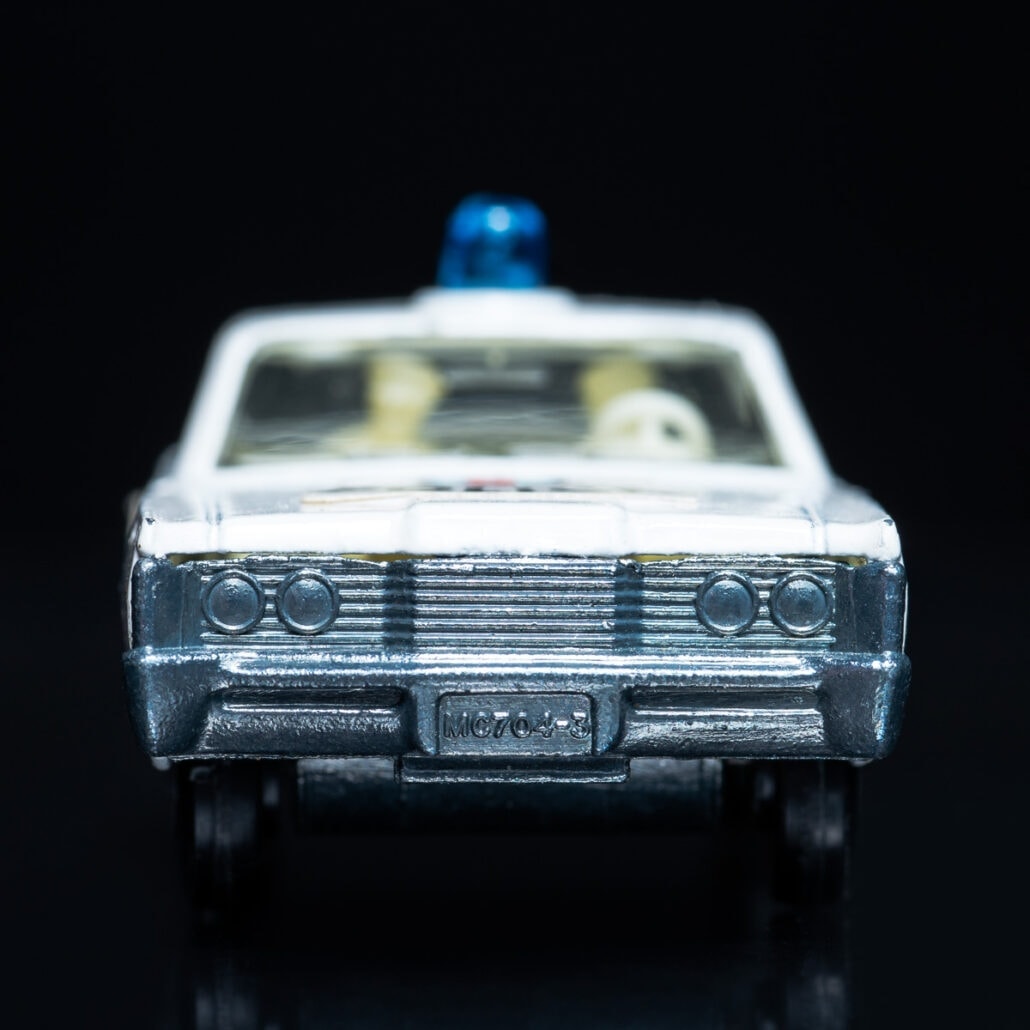 Photography and Text by Jeff Kauffman. Until the early 1970s, Janet worked most of her adult life at a corner store in a rural Pennsylvania town. As each new toy reached the store, Janet purchased…
Not all artwork hangs on a wall. Enjoy these artfully crafted luxury items to enhance your artful lifestyle.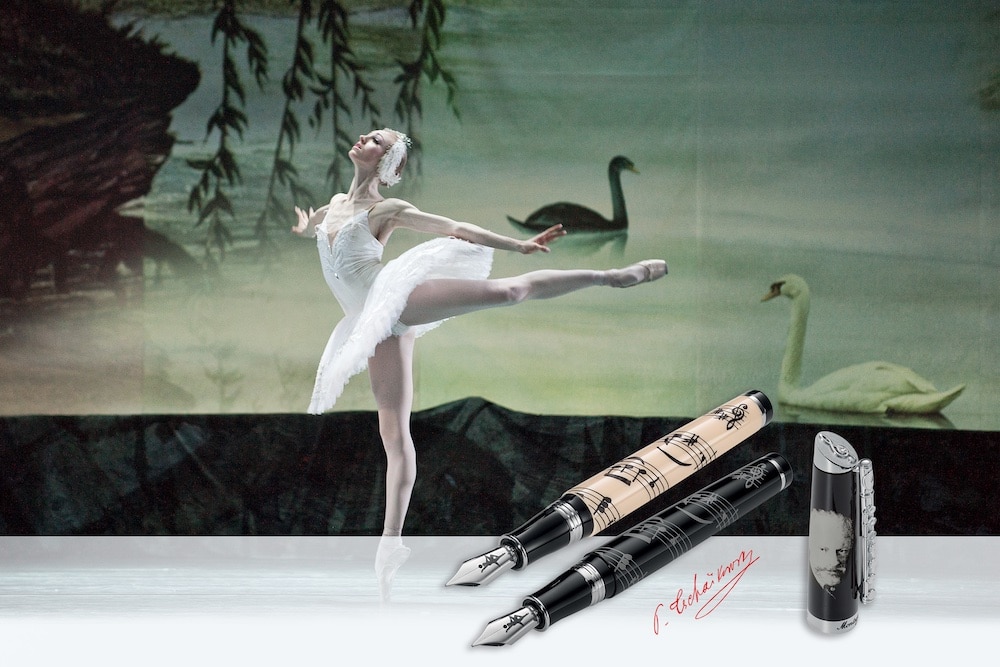 Luxury pen designer Montegrappa creates superior writing instruments that celebrate the work of other artistic creators. Montegrappa pens are for people who get excited by the script of a finely crafted writing instrument. The feeling…
---