Featured Stories in SHOWable Art Magazine, a publication exhibiting art and nice things.
Stories featuring artwork by talented artists from around the world.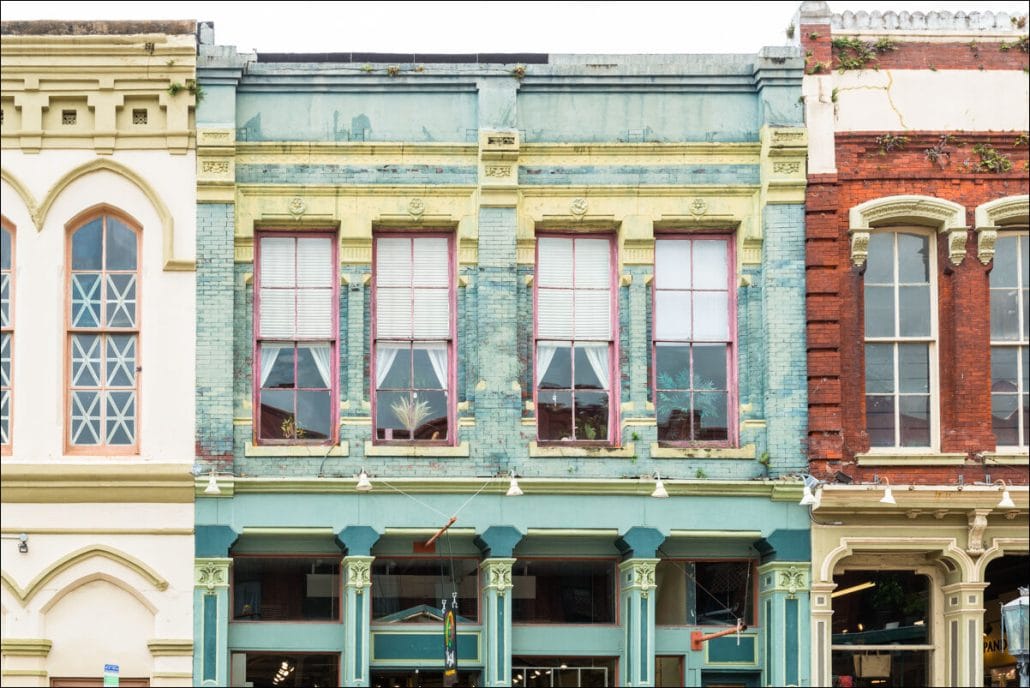 Introduction to Architecture In The Strand Historic District A fascinating aspect of Galveston, Texas is the commercial architecture in the Strand Historic District. For much of the 19th century, Galveston was a bustling hub of…
Not all artwork hangs on a wall. Enjoy these artfully crafted luxury items to enhance your artful lifestyle.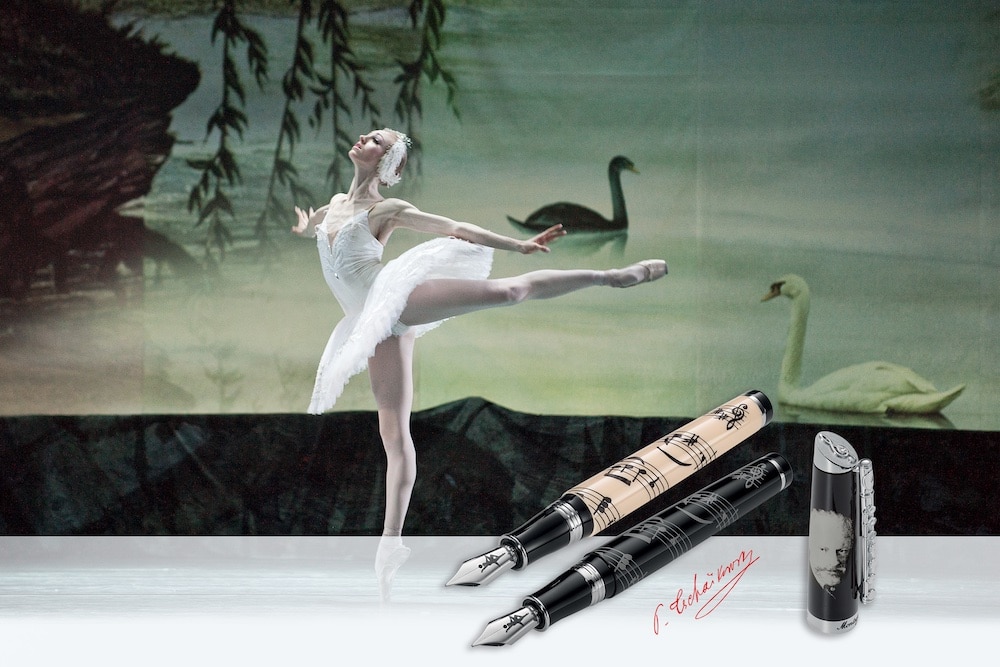 Luxury pen designer Montegrappa creates superior writing instruments that celebrate the work of other artistic creators. Montegrappa pens are for people who get excited by the script of a finely crafted writing instrument. The feeling…
---