SHOWable Art Magazine features stories about exciting, showable artwork by talented artists around the world.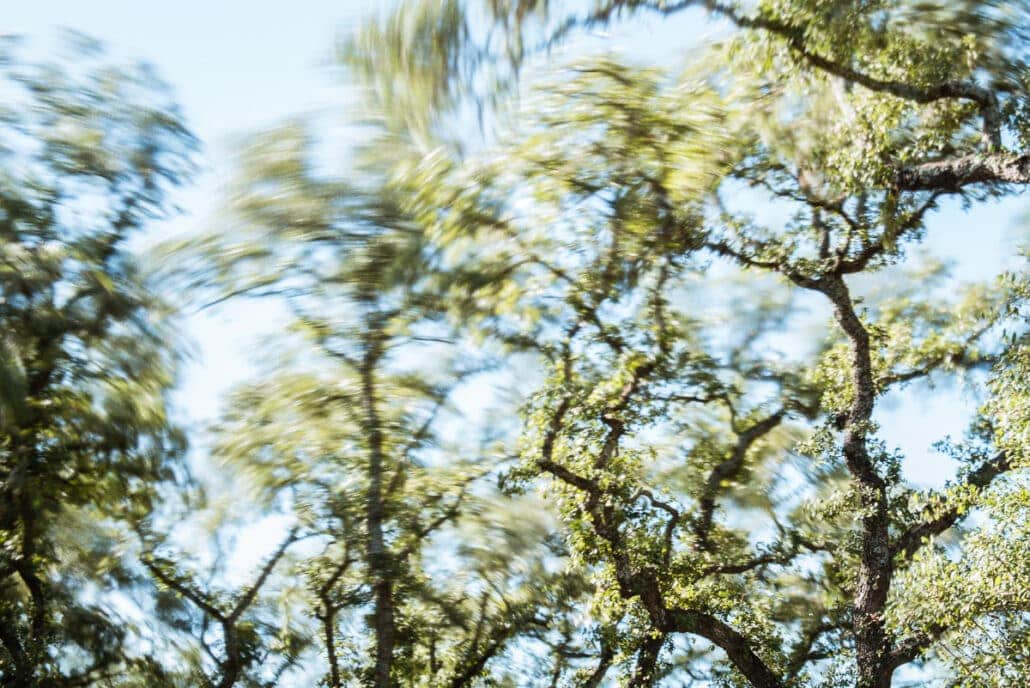 Photography and Text by Jeff Kauffman. When the winter winds come to Texas, the tops of the Live Oak trees whip violently while their decades-old, often centuries-old, trunks remain motionless. Unlike oak trees native to…
Not all artwork hangs on a wall. Enjoy these artfully crafted luxury items to enhance your artful lifestyle.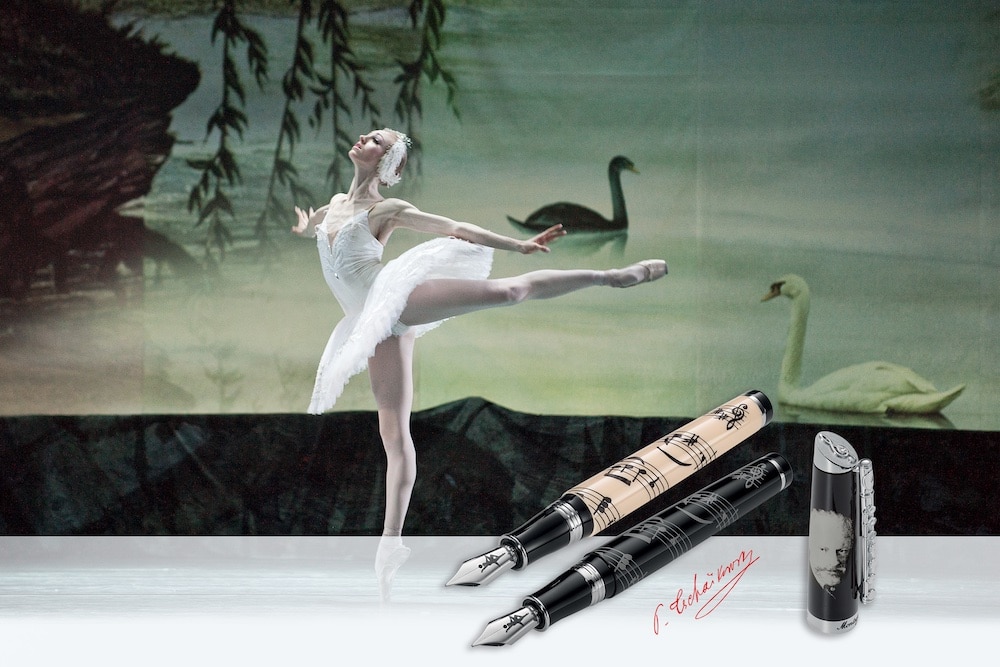 Luxury pen designer Montegrappa creates superior writing instruments that celebrate the work of other artistic creators. Montegrappa pens are for people who get excited by the script of a finely crafted writing instrument. The feeling…
Showable Art may earn a small commission when you click and buy something using links to merchants on this page. Learn more.