Showable Art may earn a small commission when you click and buy something using links to merchants on this page. Learn more.
A week-long trip, mainly in the environs of Havana, Cuba, further opened my artistic eyes to using color in my photography. In March 2016, travel to Cuba for U.S. citizens had eased after decades of restrictions. I was fortunate to go on a photography trip arranged by the School of Visual Arts (SVA) with other photographers – professionals, professors, students, and amateurs. This was a perfect mix of colleagues to explore this previously hard-to-see place. Seeing the people and places and textures in that wonderful Caribbean light encouraged me to explore the variety of colors and how they could be used visually. The local people were friendly and eager to converse with Americans. Strangely, the visit felt like a moment in history, a moment outside of the present, and a moment glimpsing a better future.
Artist's Notes
I only brought a single lens on this trip, a new Canon 24-105/f4, which was perfect for walking around. With this lens, I could stand across a street framing up a scene and waiting for a scene to unfold. Or, I could take closer portraits of people in the scene. It was a good challenge to just be in the moment using the tools available.
The Artist
Geoff Scott explores structure and form and figure in photography. Since the visit to Cuba, that exploration has increasingly included color. You can view more of Geoff's work on his website.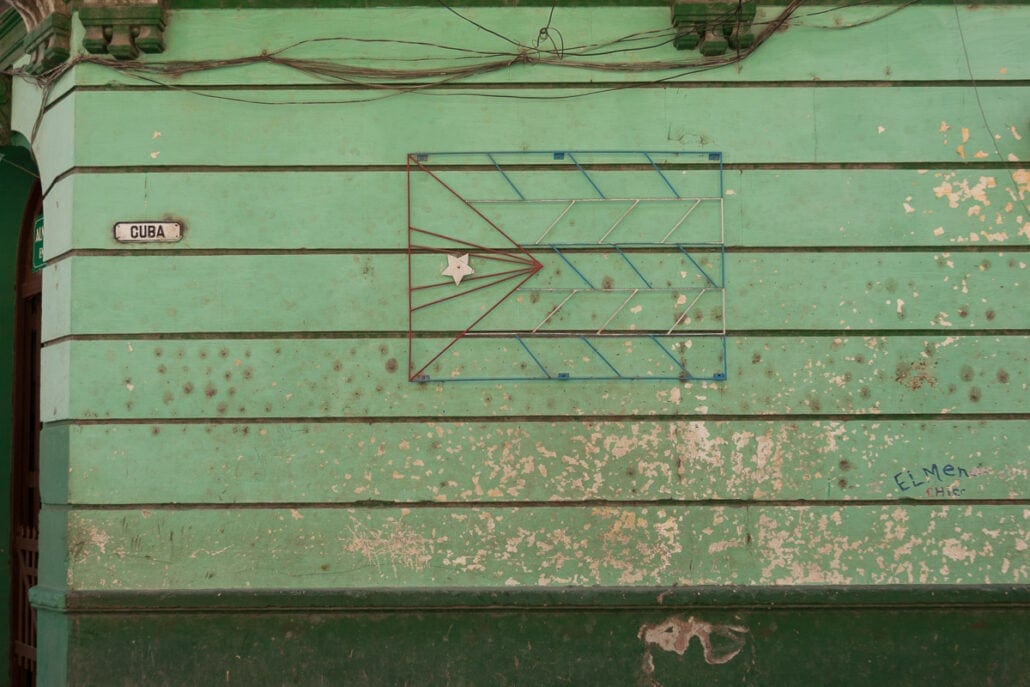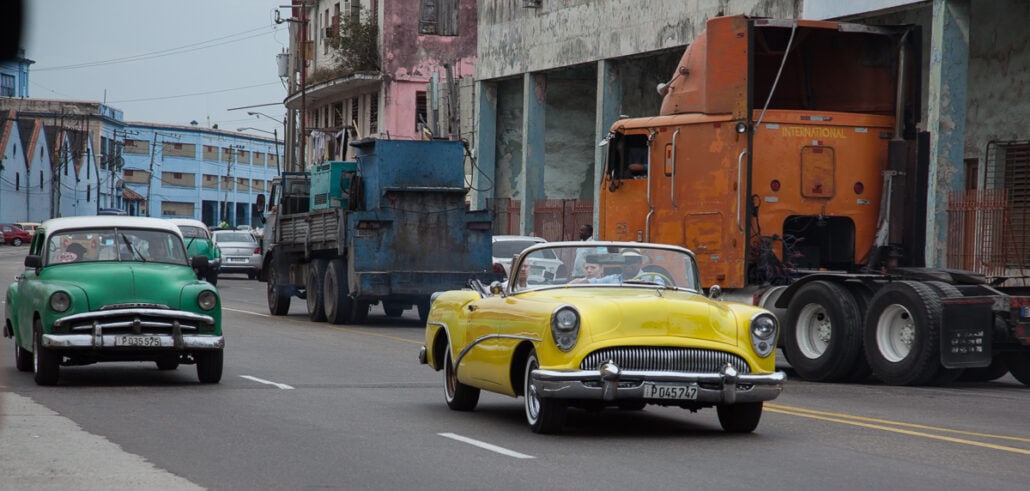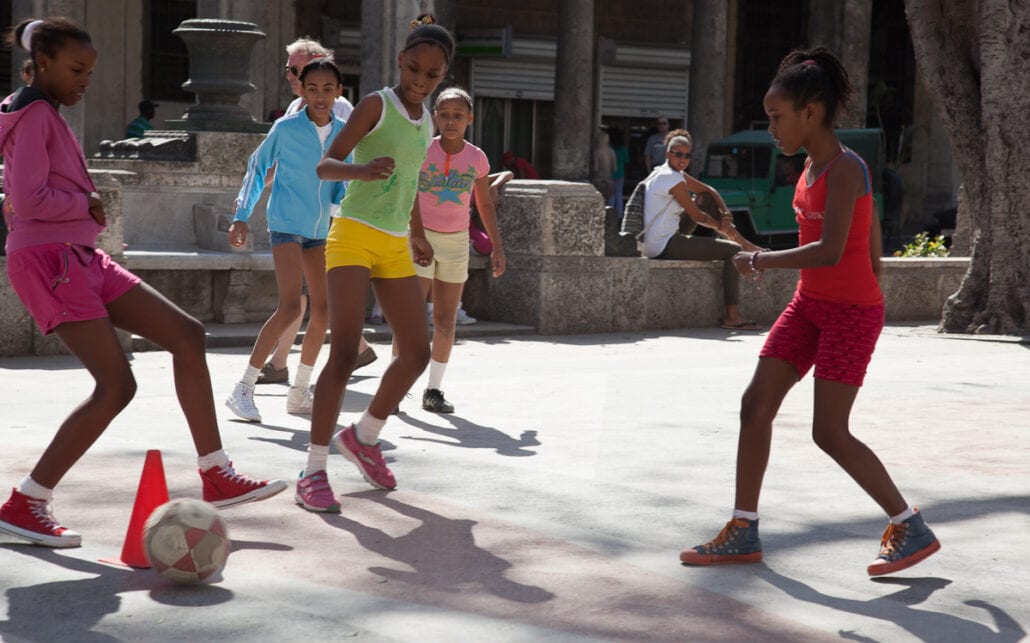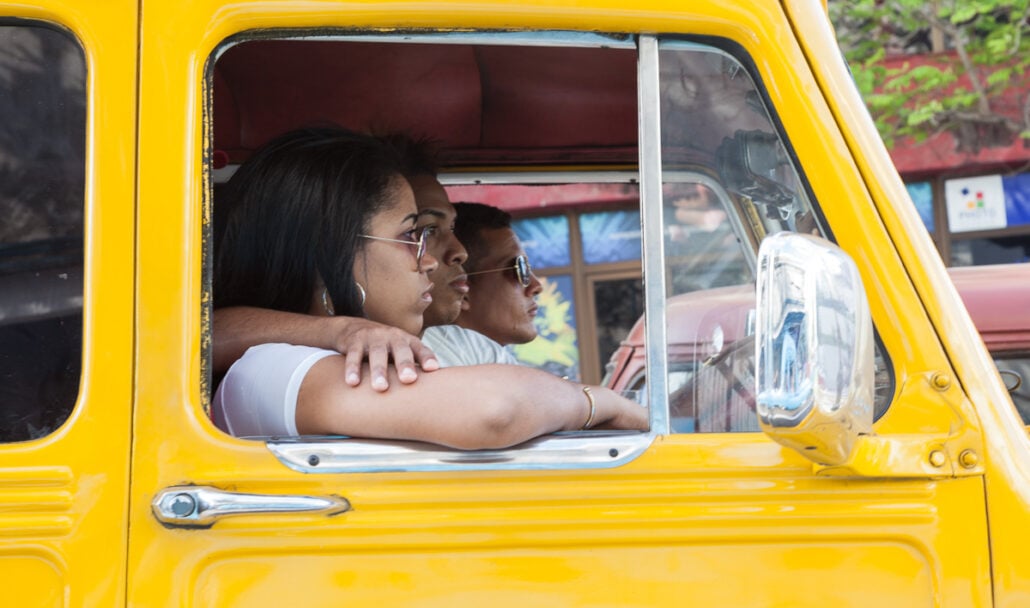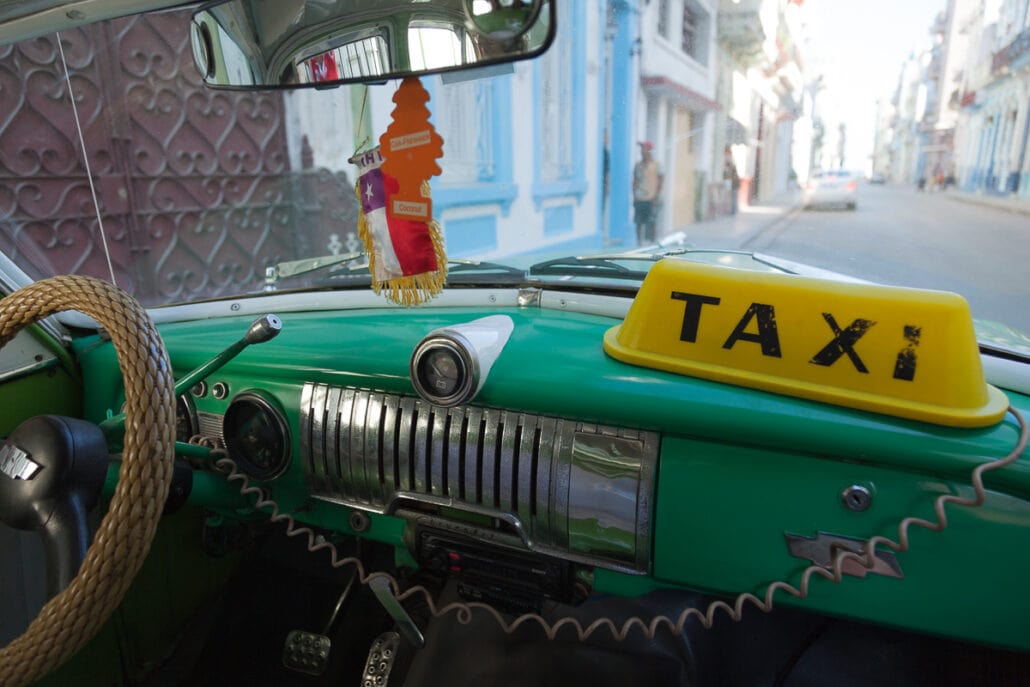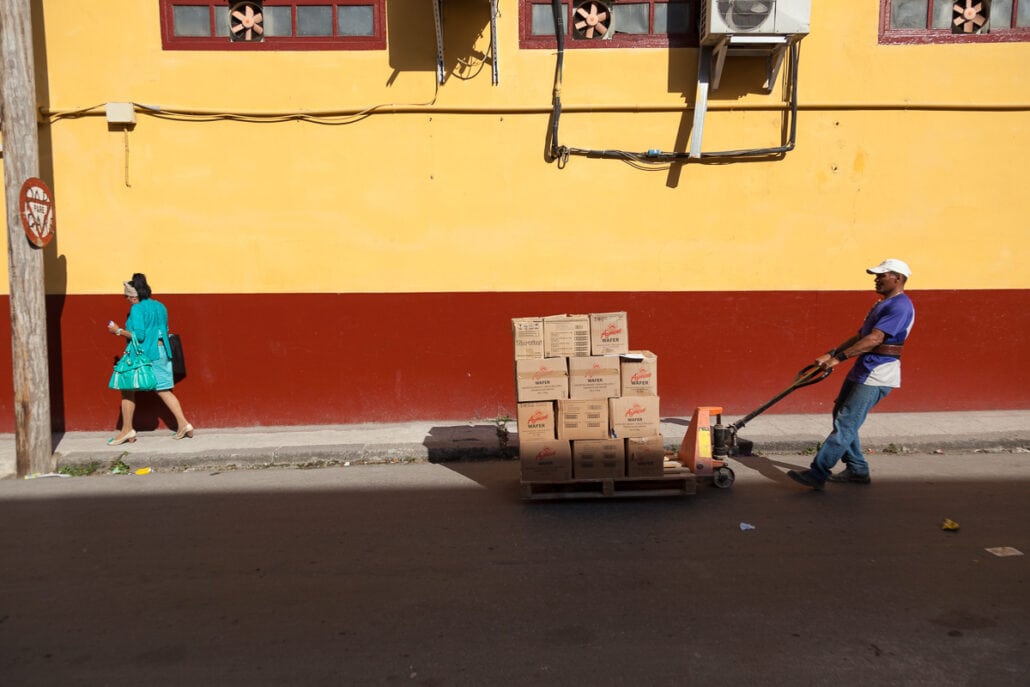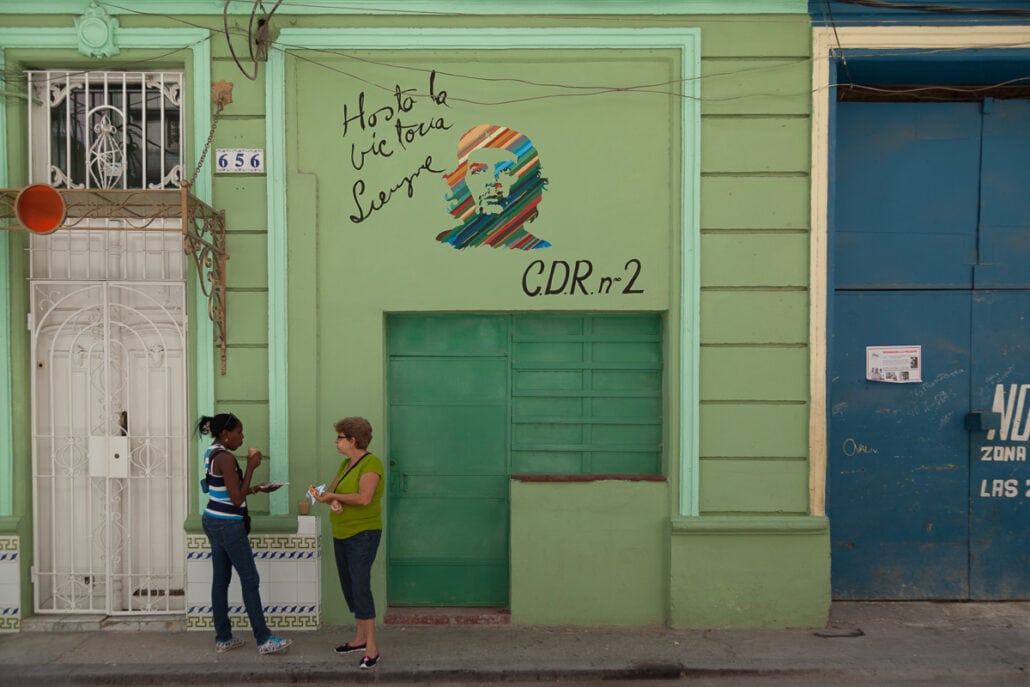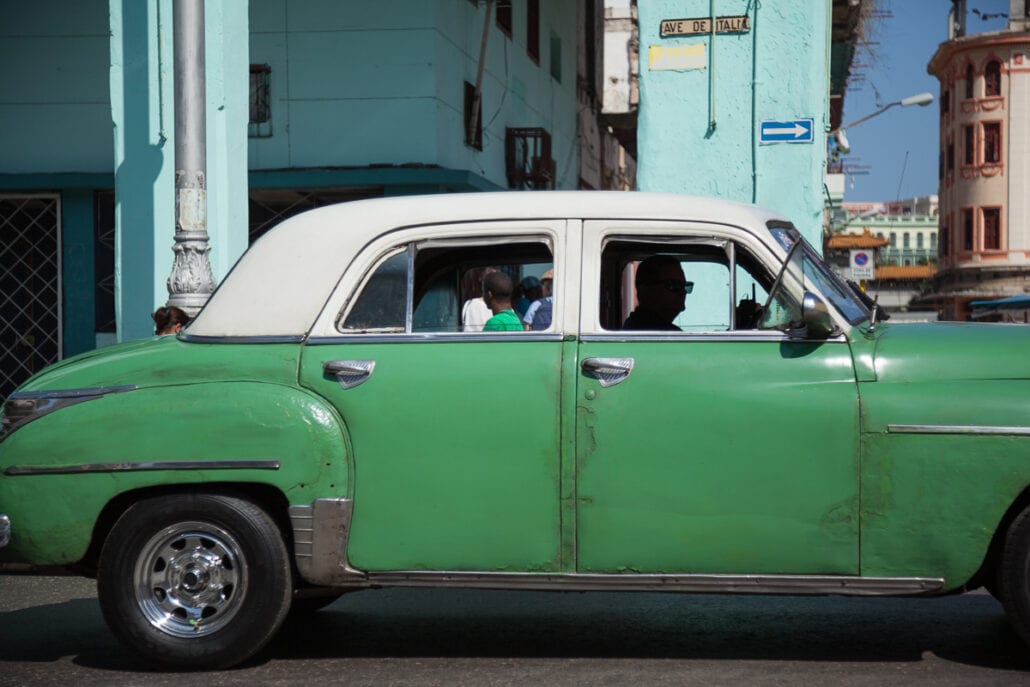 ---