Showable Art may earn a small commission when you click and buy something using links to merchants on this page. Learn more.
As you browse and network at high-end art events, remember to do some watch-spotting. You might notice a Vacheron Constantin, a truly impressive luxury watch brand. A Swiss watchmaker since 1755, Vacheron Constantin makes some of the most complication-rich and esthetically pleasing luxury watches in the industry. The Vacheron Constantin brand, one of the "Holy Trinity" of luxury watchmakers, employs a "one of not many" standard of excellence in technical and esthetic achievement.
"Vacheron Constantin focuses on producing a limited number of pieces. It is the only way to provide the highest levels of quality, design and craftsmanship. Our Maison strives to uphold a singular and refined standing in an industry that is already extremely selective. In that respect, we are undeniably One of not many."
– Louis Feria, CEO of Vacheron Constantin
This article features two Vacheron Constantin watch collections that epitomize the classic elegance of Vacheron Constantin's designs.
The Patrimony collection
The Patrimony Watch Collection illustrates artistic minimalism perfectly. Inspired by your grandfather's watches of the 1950s, the Patrimony watch inherits an ultra-thin case, understated details, and perfect lines – an artful balance of form and function.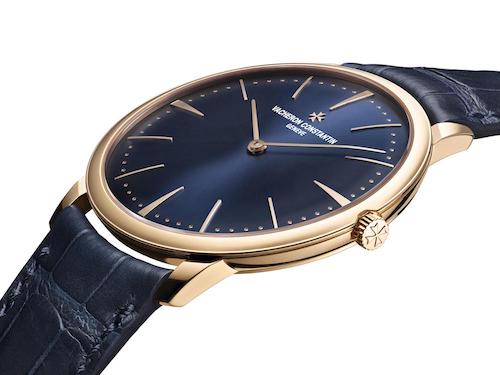 VACHERON CONSTANTIN, The Traditionelle Collection
The Traditionnelle Watch Collection features the most demanding watchmaking standards and traditions from the 18th century Age of Enlightenment. With models ranging from high complication to refined simplicity, the Traditionnelle Collection celebrates the craftsmanship acquired from previous generations of watchmakers.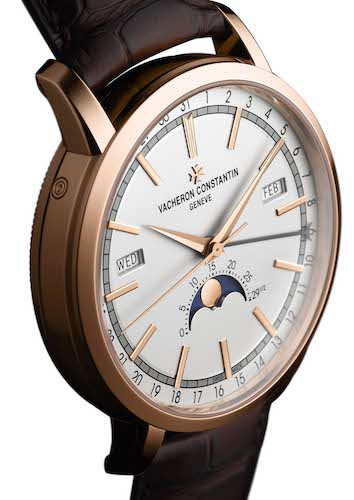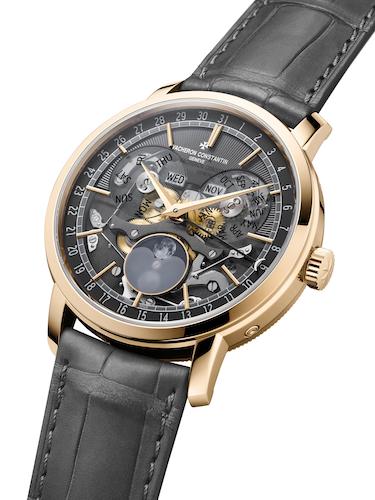 ---