Showable Art may earn a small commission when you buy something through links to merchants on this page. As an Amazon Associate, Top Light Media LLC (the publisher of Showable Art) earns from qualifying purchases. Learn more.
Text by Showable Art
Are you planning to attend Art Basel, or perhaps The Armory Show in New York? We'll highlight some practical luxury items you might want to consider bringing with you. We're talking lux accessories. Understated bling.
YOUR luxury watch
First things first – the art of the watch. A luxury watch says "I can afford nice things; let's talk business." A high-end sports watch is great for daytime exhibits, and a dress watch is perfect for after-hours parties. Luckily, whether your preference is Rolex, Tag-Heuer, Omega, or even a Royal Oak from Audemars Piguet, you'll find a broad selection at Farfetch.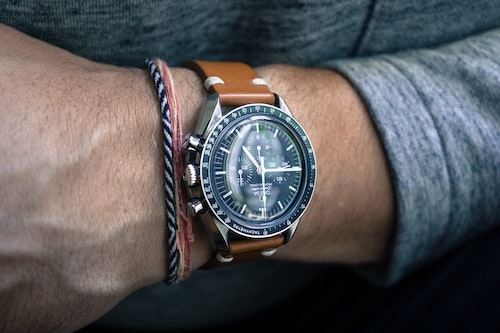 YOUR SUNGLASSES
Next, you will want some fashionable sunglasses. Though the exhibit halls are generally indoors, the café areas and arrival areas will be outside under the bright sky. Shop for sunglasses for men and women at Farfetch.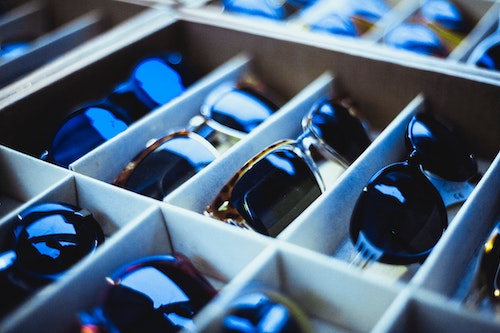 YOUR luxury bag
Now, your bag. Here again, we are talking practical luxury. You will want to appear organized while carrying your phone, camera, and sunglasses, plus all the art catalogs you pick up at the show. We like the soft leather briefcase and laptop bags with the closure on the top. Why? For one, they stay close to your body – you don't want your bag bumping into other people or a piece of art as you move about the crowds. More importantly, the top opening makes it easy to put away your haul — the various promotional items you plan to follow up on later. Farfetch has some nice top-closing bags and delivers worldwide.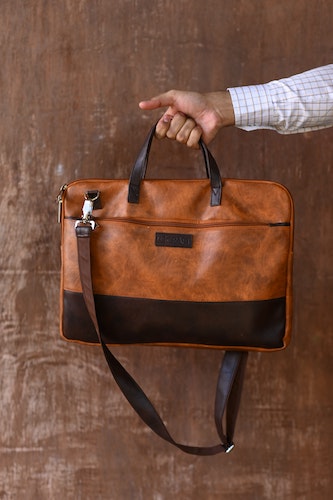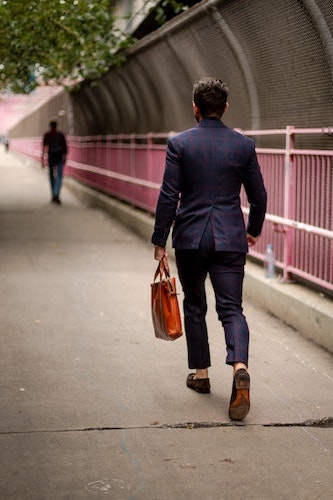 use your own pen
One more thing: your pen. You spent the day, perhaps several days, finding the art piece you want. You've negotiated a price and committed to the purchase. Now it is time to sign the art sales agreement. Since the purchase is substantial and indeed special, that $2 pen from the office supply store is simply not worthy of this transaction. Leave a lasting impression by retrieving a nice fountain pen from your bag. A document signed with a luxury pen just seems to have more in the way of good old-fashioned gravitas. At The Pen Shop, you will find pens by Montblanc, Montegrappa, S.T. Dupont, A.T. Cross, and many other fine brands, with selections available in fountain, rollerball, and ballpoint styles.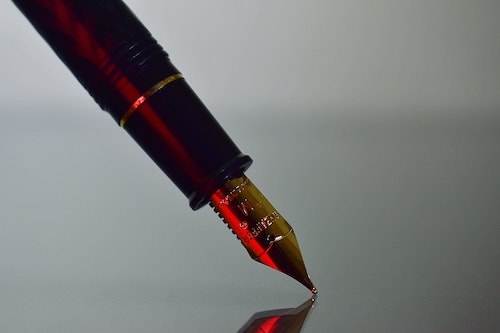 ---